Debbie Mackinnon – Contemporary Abstract Landscapes and Seascapes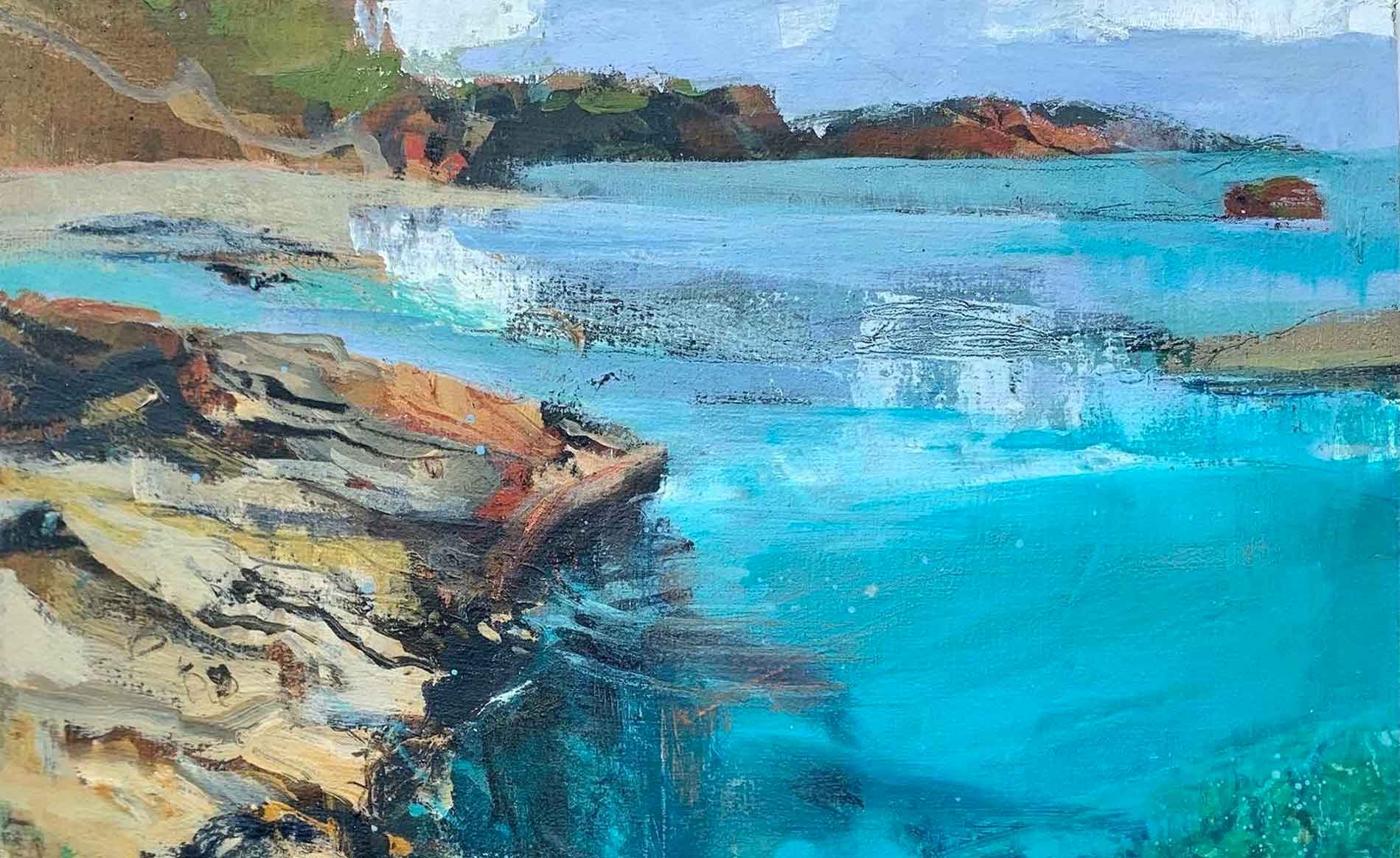 'Drawing and colour are not separate at all; in so far as you paint, you draw.' ~ Paul Cézanne.
Debbie Mackinnon is a landscape painter with an obsessive drawing habit. She went through a rigorous academic art school training in London before moving into a career as an Art Director in publishing. She wrote and designed many award winning children's books.
Moving to Australia 24 years ago, took Debbie back to the easel. She paints full time, and is the founder of me Artspace, an artist run initiative in North Sydney.
Debbie lectured at Billy Blue College of Design for 15 years. She lives in Sydney and at Hardys Bay, NSW Central Coast. Her work is in many private collections worldwide.